Professional Landscape Designs & Lawn Maintenance
Our professional designers will convert your outdoor space into your dream landscape design and maintain it to our highest standards.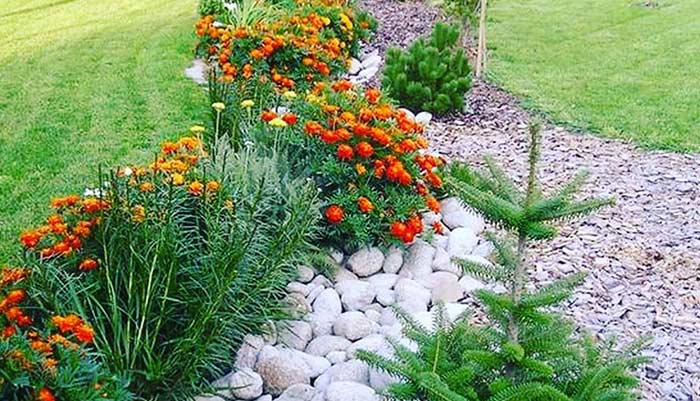 ​Custom Landscape Designs
Get the paradise you're looking for with our custom landscape designs. Our landscape designers have advanced knowledge and experience in the outdoor construction industry.
This means the design goes beyond looking great on paper; it must also stand the test of time with sustainability throughout maturity.
Professional Landscape Maintenance
Get the paradise you're looking for and maintain it with top professional landscape maintenance.
Keep your trees, scrubs and flowers looking their best with Central Texas' custom landscape maintenance program designed to keep your landscape looking its best all of the time. Programs include fertilization and health control of all elements of your landscape. We keep you looking the best so we look the best in your community!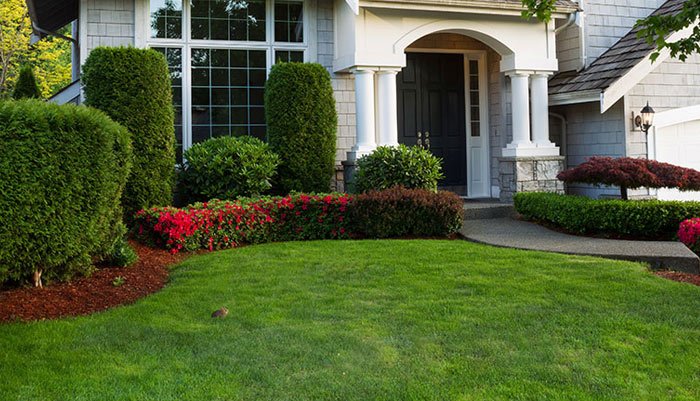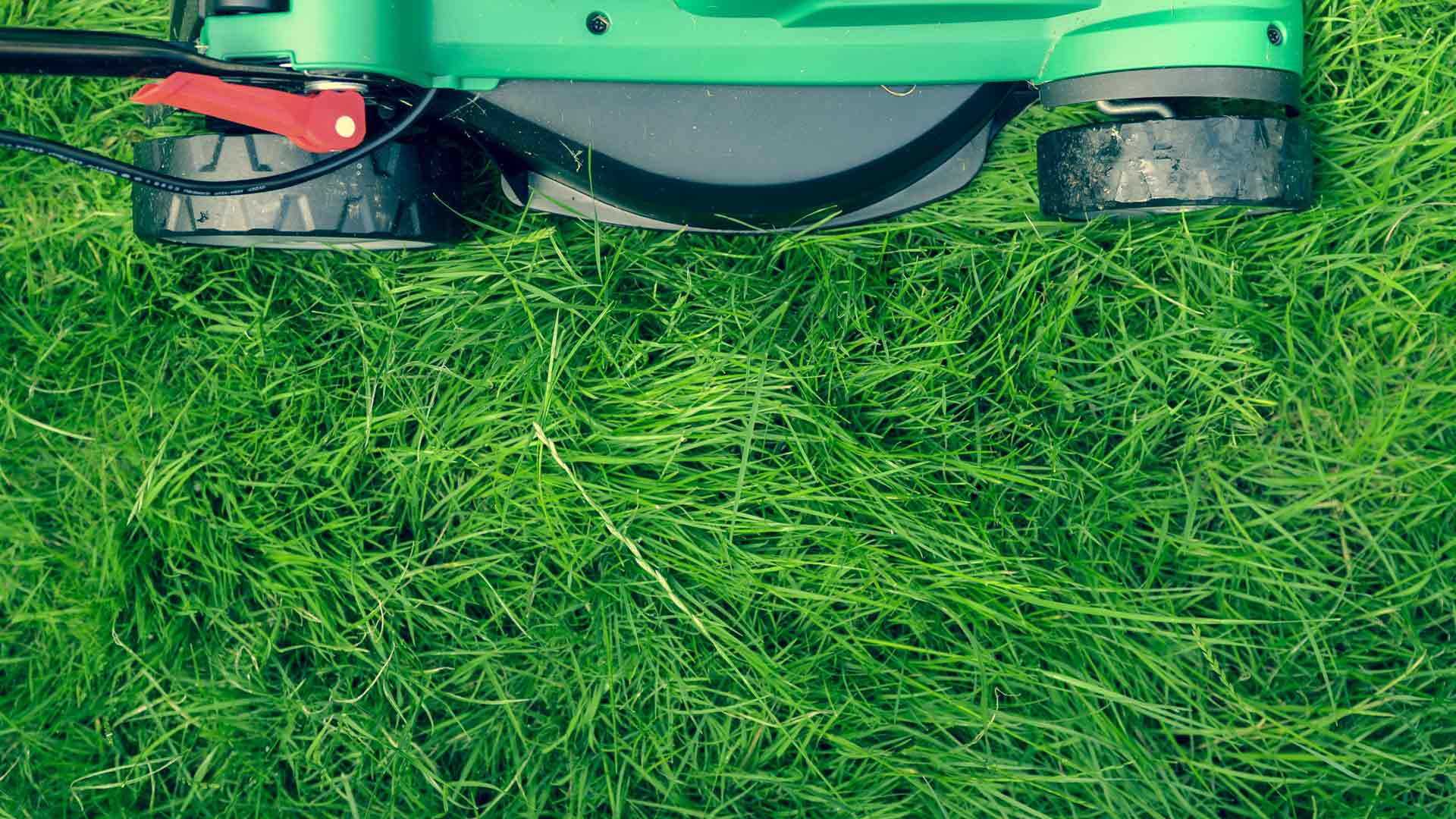 Professional Lawn Maintenance
At CTX Lawn & Landscape we use only the best materials and employ hard working professionals who have years of experience working in landscaping and lawn maintenance to keep you lawn healthy and looking its best all year long.
Your business and satisfaction is very important to us. Allow us to offer a competitive price that always comes with quality work.
info@verdelawnandlandscape.com
800 Highway 290 W. Bld. F Dripping Springs, TX 78620
Let's Build Your Dream Landscape Together
We Will Maintain Your Lawn and Landscape to Our Highest Standard
Creative Landscape Designs
FREE Landscape and Maintenance Estimates
Outstanding Landscape Maintenance Programs
Landscape and Lawn Special Offers