About Us
Giving You 100% Satisfaction
We build quality outdoor living environments and custom landscaping. We ensure on-time production, while remaining committed to customer service and delivering 100% customer satisfaction.
Top Landscape Designs
A Central Texas family based company that started out small and has grown to specialize in small to large landscape installations, remodels and landscape designs. Our eye for detail, hard work, and dedicated professional team has brought great success to the home grown company. Bringing the biggest and smallest landscaping dreams to reality CTX looks forward to bringing your landscape visions to life!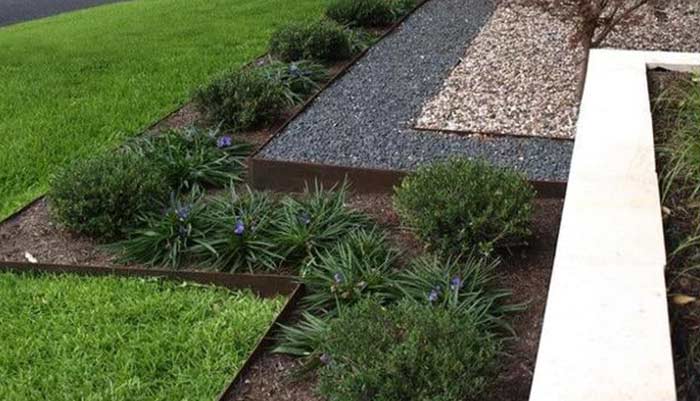 Transforming spaces into places where meaningful beauty, re-creation and relationships can thrive!
CTX Lawn & Landscape has the experience of a large company. The team at CTX Lawn & Landscape stays more actively involved and hands on with all their projects. Our crew is very professional and experienced. Our eye for detail at CTX Lawn & Landscape is part of our promise that you will be satisfied with your experience with us. We look forward to meeting and working with you on your next landscape dream!
Turn Your Outside Space Into Your Dreams
Let the top landscape designers in Central Texas create your breathtaking home, pool, or landscaping area. Our results are 100% satisfaction guaranteed!